UAE's premier child caregiver and nanny training courses
We provide affordable online and offline child care courses for individuals and professional institutions
At Kiddie Care Coaching we believe that providing guidance for caregivers is imperative in paving the path to children's growth and self-exploration. We have curated an environment where children are not directly fed information but rather navigated to learn through experience.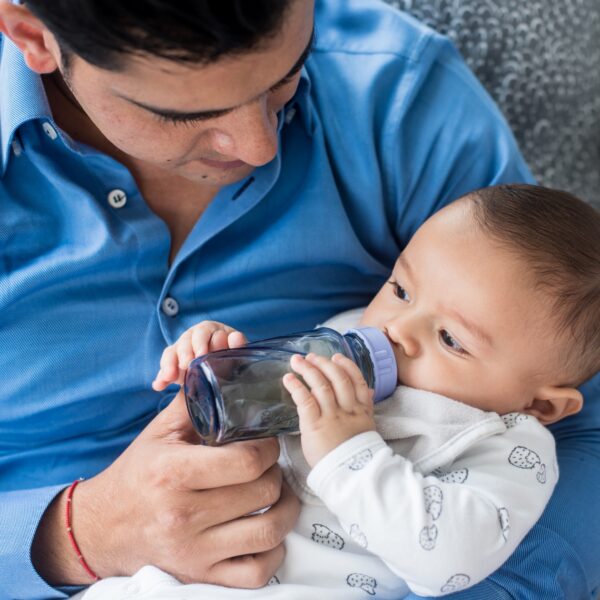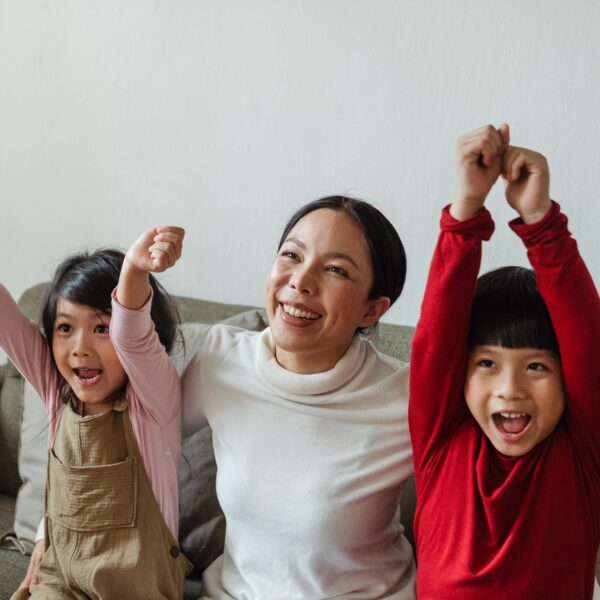 We create value for nannies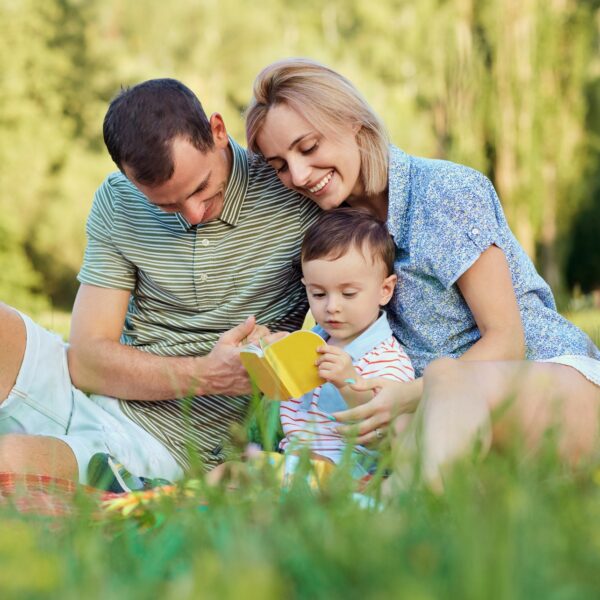 We foster effective parenting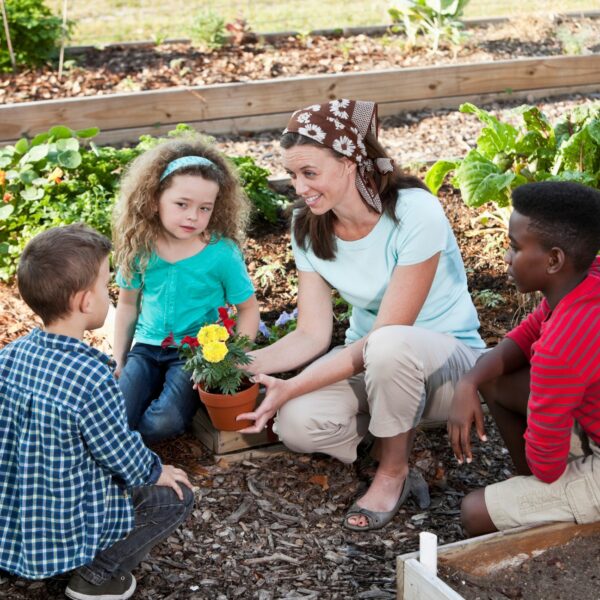 We support our communities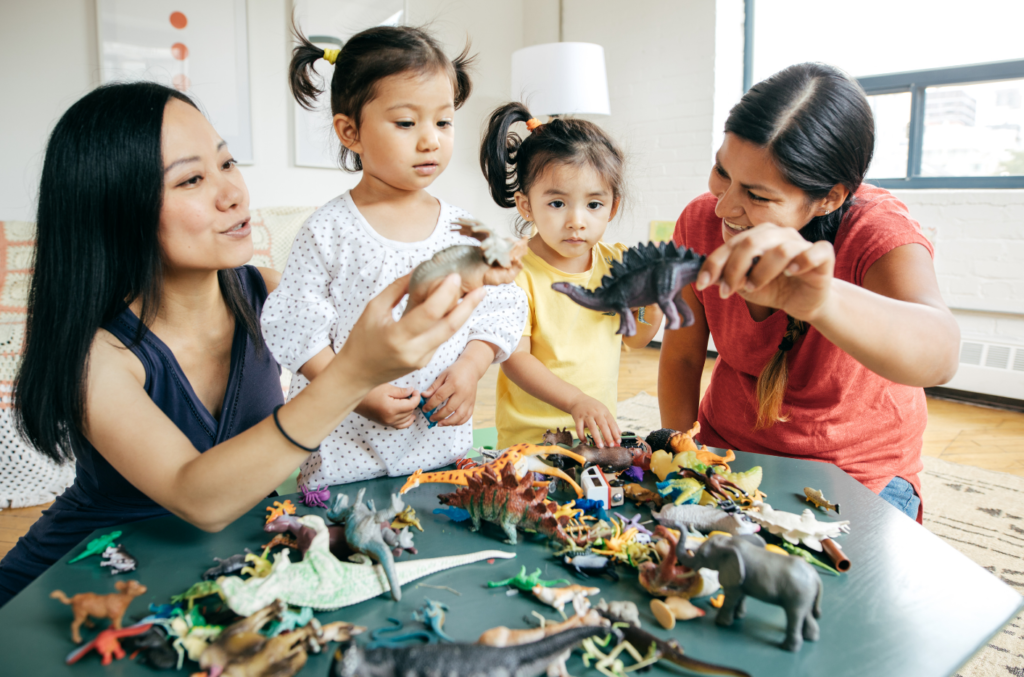 Vision
Our vision is to empower every nanny with the tools necessary to help raise a healthy and well-rounded child, and parents entrusting us to train their child's caregiver with our uniquely curated training style.
Mission
At Kiddie Care Coaching we want to plant the seeds of knowledge in the palms of those who have the power to help children grow; watered with love, respect, and encouragement. We aim to armor nannies with expertise and important skills imperative to the safeguarding of the children in their care. Our know-how along with the caregiver's passion allows for successful child development.