Kiddie Care Coaching is a premier coaching and consulting company operating out of the UAE, teaching globally recognized courses in early-years childhood development and care to Parents, Caregivers, and Nannies.
Our custom-made syllabus and training courses focus on ensuring effective early-years growth and development while in the hands of their nannies or parents outside of the school environment. We focus on channelling energy into ensuring our courses focus on fundamentals of wellbeing in all aspects of a child's early years, so they can flourish in their home, schol, and physical environment.
Our uniquely designed coaching aims to elevate caregivers' personal development in the area of professional child care and to ensure that their services reach a high level of expertise in this field.
We consistently stay updated on recent scientific articles and educational developmental research for children to provide consistently backed and sound findings for optimal teachings. Our educators are highly advanced and skilled in their field of early-childcare education and offer their 25+ years of industry knowledge to our local clientele as well as globally offered online courses. They aim to elevate caregivers' development to be able to offer expert knowledge in their fields.
KCC is on a mission to revolutionize childcare and support all caregivers in becoming the best they can be for their own personal growth as well as correct growth of children in their care.
Be a part of the revolution – and help water your garden to grow beautiful flowers – the children of tomorrow.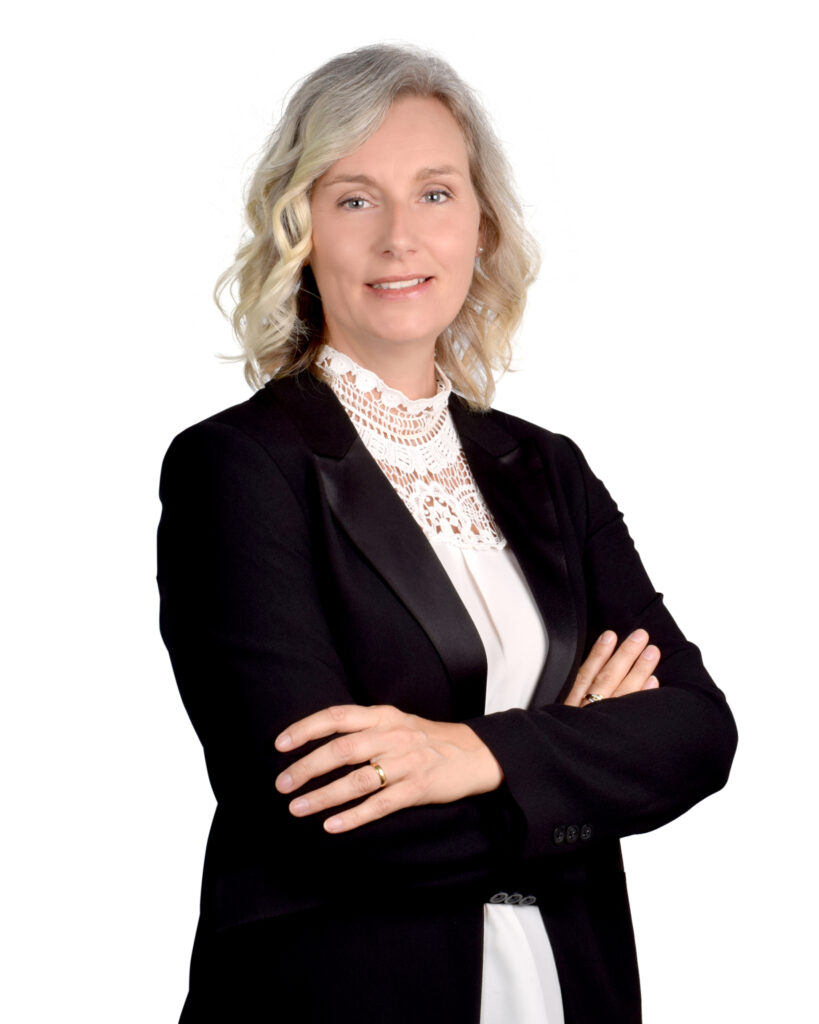 Ilona Rizk
Co-owner and Managing Director
Ilona is a passionate educator and professional trainer specialized in early childhood development and care. As an expert in the industry – Ilona holds over 20+ years of industry knowledge and is driven by her goals of disseminating her valuable experience to educational institutions and families globally.
She strongly believes in giving caregivers the best tools to fully understand their child's developmental, emotional or health needs that allows young children to live the best possible life with full potential of growth and positive values. Ilona obtained multiple diplomas and certifications in Leadership and Management in Early Childhood Settings as well as an SEN diploma, DBL, and Adult Coaching certifications. She applied her skills in multiple children's education institutions in Canada, the USA, Czech Republic, Lebanon, and the UAE.
Ilona taught, coached, and assessed at multiple institutions such as AIM Middle East, UNICEF, Prague School of Health, various nurseries and specialised centers for people of determination or learning difficulties.
Ilona will continue on her journey of aiding all parents and caregivers in becoming the best person they can be for the blossoming growth and development of children in their care.
"I strongly believe in giving young children the best opportunity to develop and reach their full potential through building an environment with positive values"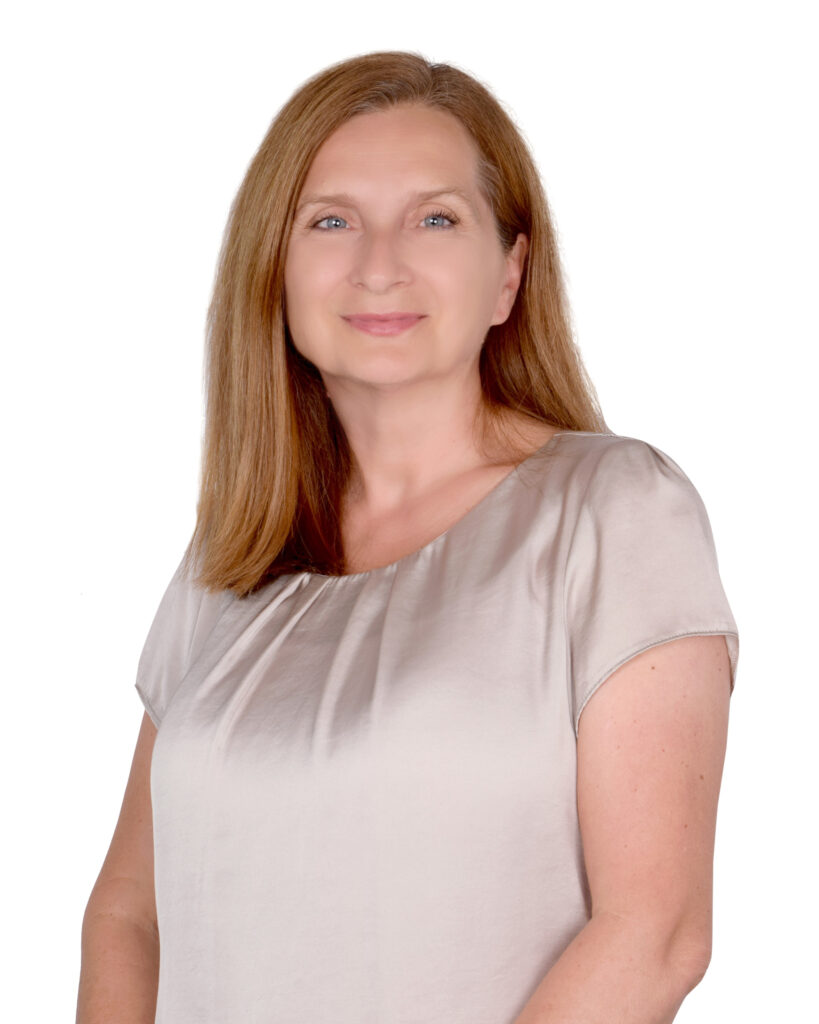 Jarmila Benckova
Co-owner and Program Development Director
With over 25 years of pedagogical experience, Jarmila has dedicated her career to supporting children in their intellectual, personal, social and emotional development. Beginning her career in a Center for children with special learning needs, she went on to obtain a Bachelor of Education (B. Ed.) and Master of Arts from the Faculty of Pedagogics in Kosice University, Slovakia. She began her professional career as a primary school teacher in Slovakia followed by teaching experiences in Australia and in the UAE.
Extending her skills beyond the classroom, she collaborated with international pedagogical committees in Europe to reform assessment methods nationwide. She gained valuable experience in educational centers in Australia, and later went on to teach at a premier private nursery in the UAE. Jarmila has consistently refined her skills through a number of training programs in early childhood development. She speaks both English and Slovak.
"As an experienced educator, I believe that safe, loving, stimulating and high quality care in early childhood has the most powerful effect on children's healthy growth and development.